Image Masking Is a Best Way to Separate Complex Images from the Background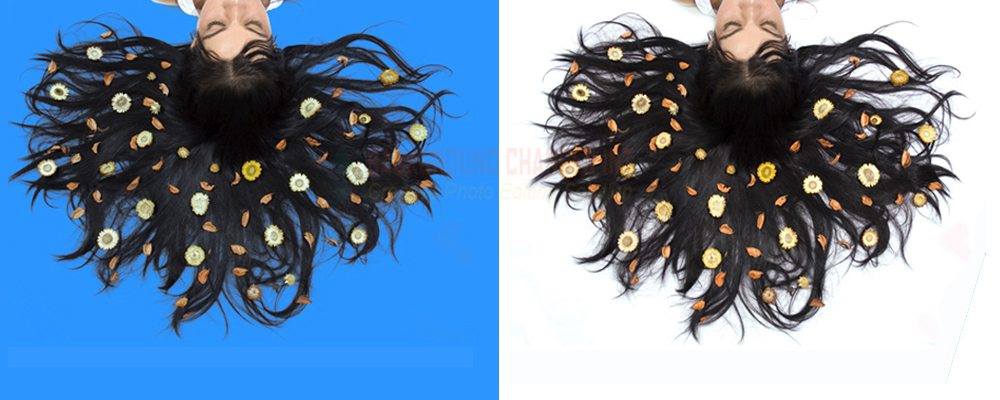 Photoshop image masking is considered one of the most useful image management methods so as to separate any complex image from the background. Your image might have some legion of exquisite details and complexities, but with the application of the proper image masking techniques, most difficult images can be extracted from the backdrop with a lot more convenience and ease.
Additionally, the Photoshop masking technique can help isolate an image, cut the image and then remove the original background. Photoshop mask is a commonly used method in graphic design services. It actually saves a lot of time. You can be relieved of such time consuming task.
With the use of Photoshop image masking techniques, you can get the most composite image created in no time. Image mask applies channels to remove background of some of the most difficult image in fashion. This is a sound method and a said image which is extracted neatly by a graphic designer can be placed in the client's desired background.
The various photoshop mask methods involved by any famous graphic designer includes Photoshop collage masking, alpha channel masking, translucent image masking, Photoshop transparency masking, complex or advanced layer masking, hair mask and Photoshop collage masking. The use of pen tool, lasso tool and the magic eraser tool is common in order to mask layer and to isolate the super complicated images.
The back removal and image masking services come handy in preparing the product catalogs and it involves cutting out of the images from other sources and then placing them appropriately wherever required. Image mask services are especially counted on the display and promotional purposes. An image retouching service provider in addition to the other services also possesses in depth knowledge and obtains requisite skills to provide such specialized services.
Today, image masking is a popular technique used as an image manipulation method. Companies providing Photoshop layer mask equip themselves with all prerequisites to execute their services seamlessly. It is carried out by creating a layer of white and black pixels over the image to virtually mask any particular segment and to fork out any desired area. Most other methods consume great lot of time in comparison to this particular method.
Whether any image has several intricate details or complexities making the job of the editor difficult, mask layer and image masking offers the right solution. You can easily remove all undesired background by using the photoshop software tools like quick masking, magic wand and magnetic lasso.
The steps followed in image masking are easy for a graphic designer. It just needs some adjustments so that the objects do not lose the details. While masking in photoshop, you will notice that there are some areas which need bit fine tuning. It is always important to assign the work to knowledgeable staffs who would better apply these skills so that you can concentrate on the other valuable tasks.
With the growing trend of outsourcing, most designing firms abroad have started outsourcing their own work offshore to minimize their work and to reduce the excess manpower and the other infrastructure requirements. Last not but not the least, as far as the image outsourcing is concerned, editing of the images appears to be tricky. You should trust a recognized organization in the market that has proven knowledge with this particular work.